New and Used Safes For Sale

Trusted Safe Store in Las Vegas
The Safe Keeper is a team of professionals with many years of experience in operating a Safe Specialty Store. Since 1990 we have been providing our customers with a great selection of safes and vaults of impeccable quality at the most attractive prices. Our company is a family owned and operated business, and like a good family all of us have a common goal; to do our best to satisfy all the demands of our customers.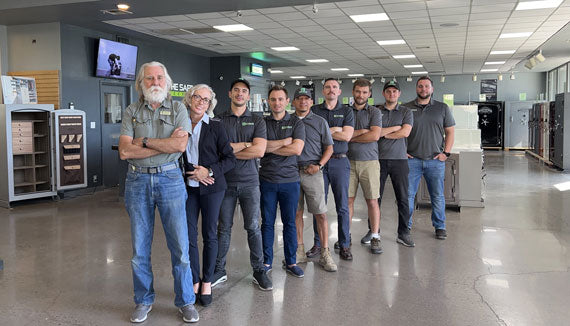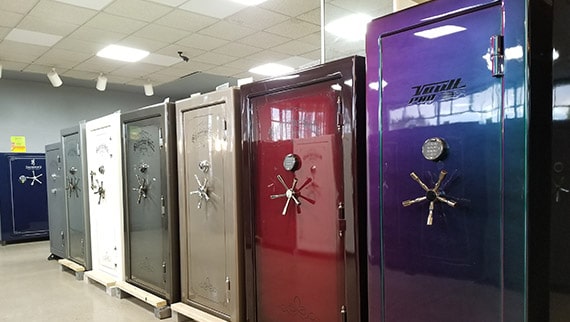 Authorized Safe Dealer
The Safe Keeper offers safes, vaults, gun safes, accessories and other related products made only by reliable safe manufacturers. Our safe specialty store is an authorized safe dealer of such well-known brands as Superior, Fort Knox, Browning, Hollon, Dakota. The products we sell meet the highest quality and standards, most of them are made in the USA. Our suppliers are reliable, quality oriented and customer friendly companies.

Safe Moving & Delivery
We have knowledge, skills and equipment required to move a Gun safe of any size to anywhere in Las Vegas, Nevada. With more than 30 years of experience in delivering and installing safes, you can rest assured you will receive the most professional, prompt safe moving service. Our delivery crew is professional, polite and reliable boasting the best reviews on Google and Yelp. Yours Satisfaction is our main priority.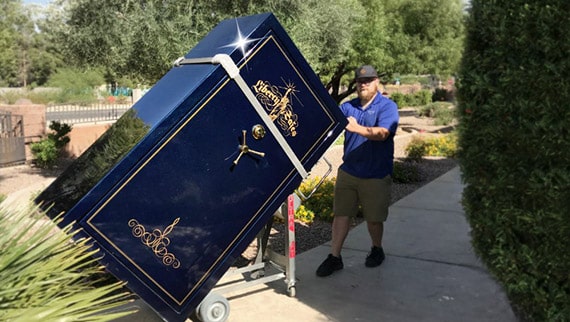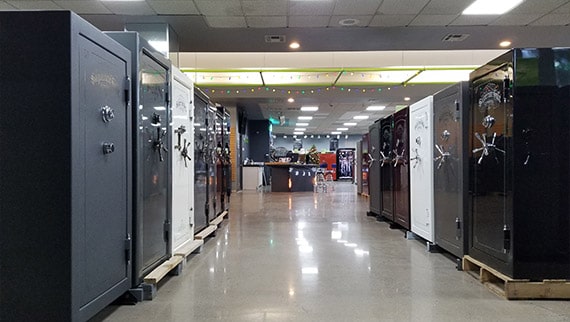 Gun Safe Online Store & Showroom
Our safe store with large showroom that has over 250 different safes on display, including Gun Safes, Home Safes, Jewelry Safes, Business Safes, Used Safes and even Vault Doors, is conveniently located in central Las Vegas, Nevada, USA. Our knowledgeable, no pressure staff will happily educate you and help you choose the best safe for your needs. In addition to in-store sales, we also offer safes for sale online. Stop by and let our family help protect your family.
Visit us at 6220 W Charleston Blvd. Las Vegas, NV 89146
Best Gun Safe Showroom in Nevada